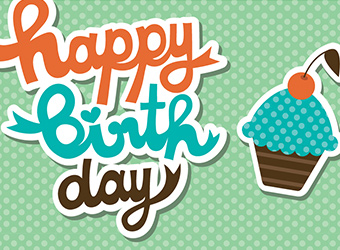 Thank You!
Thank You! Thank you for brightening a patient's day. We will print, fold, seal and hand deliver your personalized card within 24 hours if submitted on a weekday, or the next business day if submitted on a weekend or holiday. Please note, E-Cards will not be printed or delivered for patients who have been discharged or are not a patient at a Sentara hospital. For more information, read our card delivery guidelines.
Send Another Card
Let Your Friends Know!
Spread the love. Share this site with your friends on Facebook or Twitter.
Previous Page
<